WOODINVILLE SPORT + SPINE JOINS RIVALRY CLASH 2016!
When one thinks of chiropractic care and spine adjustments it might be easy to think that treatments are for injury. It's true that there are many benefits to seeing a chiropractor after a traumatic experience. But there are several other reasons too such as injury prevention and more internal systemic and holistic perspectives. So it goes without saying that chiropractic treatment may benefit you more than you knew, or someone else you know.
Here are five ways chiropractic care and spine adjustments can serve us holistically:
•

BETTER SLEEP

 •
Entering REM sleep is key in rebuilding muscle tissue and regulating hormones after of a normal daily activities. Around 60% of Americans experience insomnia and related sleep disorders. These disorders can vastly inhibit the necessary effects of a good night's rest. In fact, regular wellness adjustments have been shown to aid in sleep performance in several ways. The primary way is by the alignment of the spine and its connection to the brain which balances the body.
• Improved Immune System •
In addition to better sleep, regular adjustments increase nerve connections between the endocrine and immune systems in the body. This is accomplished by reducing subluxation, which is when the spine causes compression of nerve pathways in the body. In short, corrective adjustments to the spine can reduce stress on the nervous system which in turn increases white blood cell counts.
• Increased Mobility •
As technology finds its way deeper into our career fields, more and more people find themselves in stationary positions. Sitting at a desk for several hours a day is a prime example. So regular visits to a chiropractor will help ensure mobility and thus a higher quality of life. Regular visits help by developing core strength, increasing posture, and ultimately enabling fluidity in the joints and yielding pain and inflammation in important body regions.
• Better Digestion •
Maintaining a proper weight is key to living a long, active life, and a healthy nervous system has shown to aid in this management by improving digestion. The effects of efficient metabolism are vast, but the major positives include improved energy and easier weight management, especially in more sedentary individuals.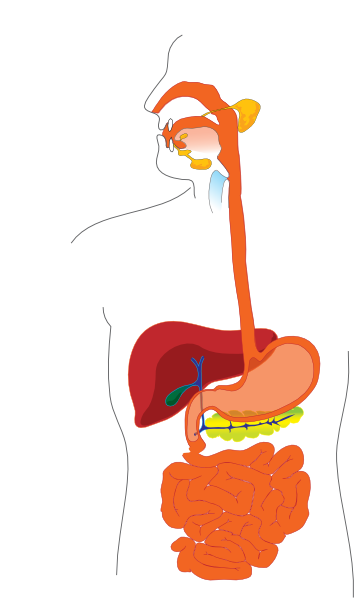 • Illness & Injury Prevention •
Preventative maintenance for your body is not ensures the healthiest lifestyle and wellbeing, but is also the most cost effective way to treat preexisting conditions.
The culminated effects of chiropractic care can provide a substantial improvement to one's quality of life. Our partners at Woodinville Sport + Spine pride themselves in education and the overall well-being of their patients. If you or someone you know might benefit from any of the above examples, don't hesitate to contact them today at 425-488-3411, or email them, for general inquiries or to make an appointment. You can visit their website for more information too at www.woodinvillesportandspine.com